Are you a health professional and want to relocate to the UAE?
But don't know which exam is convenient to take.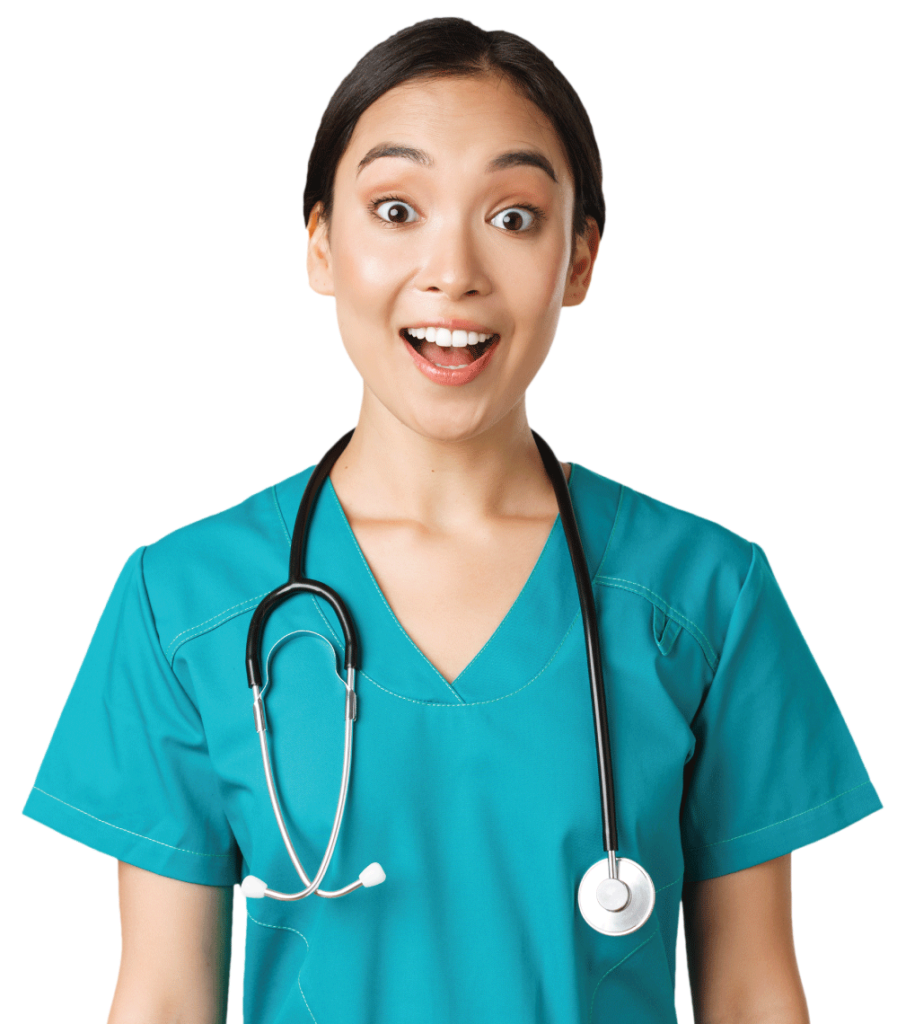 In UAE there are 3 type of health professional examinations/license
Where are people are confused which exam they should apply for the below table will show the difference between them.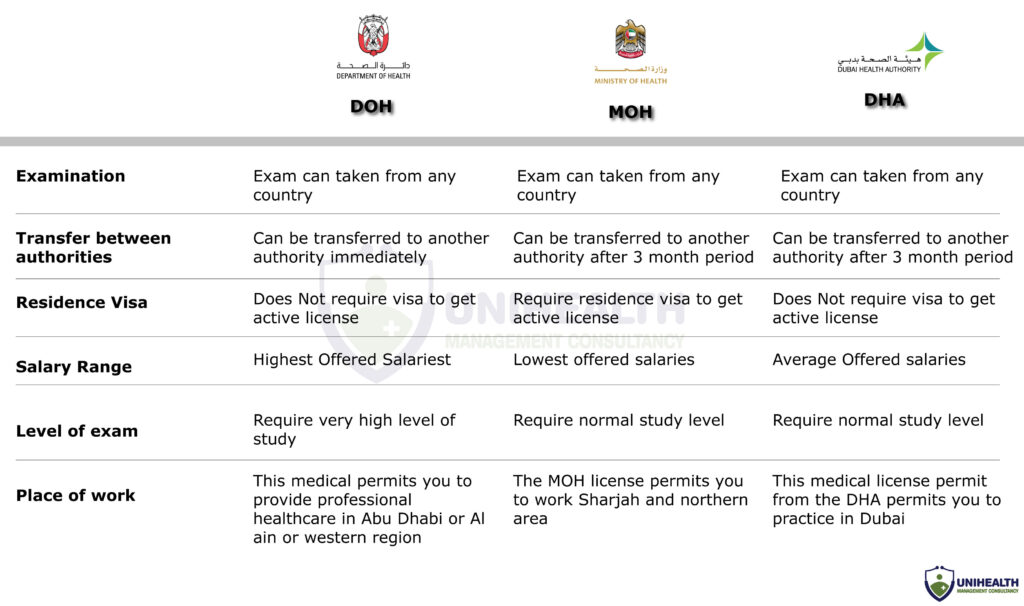 After this comparison health professional seeking jobs in UAE must be able to determine exam is appropriate for to take.
How can UNIHEALTH MANAGEMENT CONSULTANCY help health professional
We are at Unihealth management consultancy and have put our years of experience to save valuable time and to avoid mistakes that would result to rejecting candidate application or cause any delay.
Service we can provide to health professionals Candidates seeking jobs in UAE
New health professional license
Dataflow processing and verification
Schedule CBT/oral exam
Change/upgrade of title
What are the process of getting new license

Required documents for HAAD/DOH -MOH-DHA license registration/Transfer
1. Educational degree (doctorate for consultant -Master/ Board for Specialists-Bachelor for GP general
2. Mark sheet for last education degree
3. Valid home country Health license copy
4. Experience letter not more two years old dated
5. Recent good standing certificate not more than 6 month period
6. Training certificate for specialists & Consultant / Internship certificate general practitioner
7. Valid Passport copy
8. National ID for (egyptian Candidates)
9. One Photograph
10. Log book (for surgeons only)
11. BLS Certificate for Nursing Candidates only
12. Current data flow report if available
What will happened after health professional will pass the medical examination in UAE and start seeking job in UAE
We are at UNIHEALTH MANAGEMENT CONSULTANCY understanding well the job market difficulties and regulations for that reason we offered
The below premium service to shall help you receive more job offers
The below table will show why its realy premium services

Health Professionals with Examination /Eligibility letter only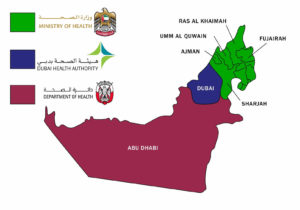 Health professionals who holding Only Eligibility letter Can work only within specific area as below
DHA(Dubai Health Authority) Exam : allows health professionals to work and find job only within Dubai city
MOH (Ministry Of Health) Exam: allows health professionals want to work and find jobs within northern emirates Sharjah · Ras al Khaimah · Fujairah · Umm al Quwain · Ajman
HAAD/DOH (Department of health) : allows you to work and find job within (Abu Dhabi-Al ain and western region.
Health Professional with active license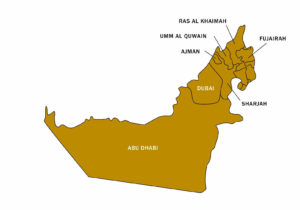 Health professionals who holding active license
For license holder can work in full Emirates and transfer his license to any authority in UAE
What will happened after health professional will pass the medical examination in UAE and start seeking job in UAE
At Unihealth Management Consultancy we provide unique temporary placement solutions as we enable health professionals candidates to have their eligibility letter activated under one the owned managed medical centers across UAE authorities.to shall become license holder for temporary 3 month placement under the desired authority where the eligibility letter is issued from .
LICENSE TRANSFER/ELIGIBILITY TRANSFER SERVICE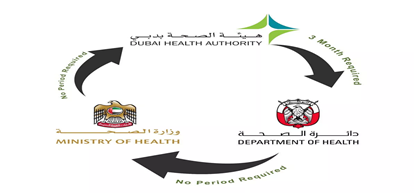 More than a reason to choose UNIHEALTH MANAGEMENT CONSULATNCY us in order to get your license processed or transferred to another authority
We are working closely with UAE regulatory bodies DHA MOH-HAAD/DOH which is easier and faster to approach whenever is required
Very Expert bilingual team with proven track of record has helped many candidates obtain and start work in UAE
Free unlimited consultation for all UAE licensing inquiry will be needed after getting the license
Our service is extensive to more than obtaining license registration or examination unlike any normal facility
We act as your free employer as we facilitate transferring /activation candidate licenses without any obligation.
We broadcast the new vacancies requirement for current candidates who registered with us before advertisement in external platform
Free study material will be provide once candidate already on board with us
Speak to the consultant now
FAQ Questions
The below information will help you to better understand the service