Health Facility Licensing Services
Planning of health facility set up in the UAE and looking for a way to make your health facility license without getting into a complex and time-consuming process.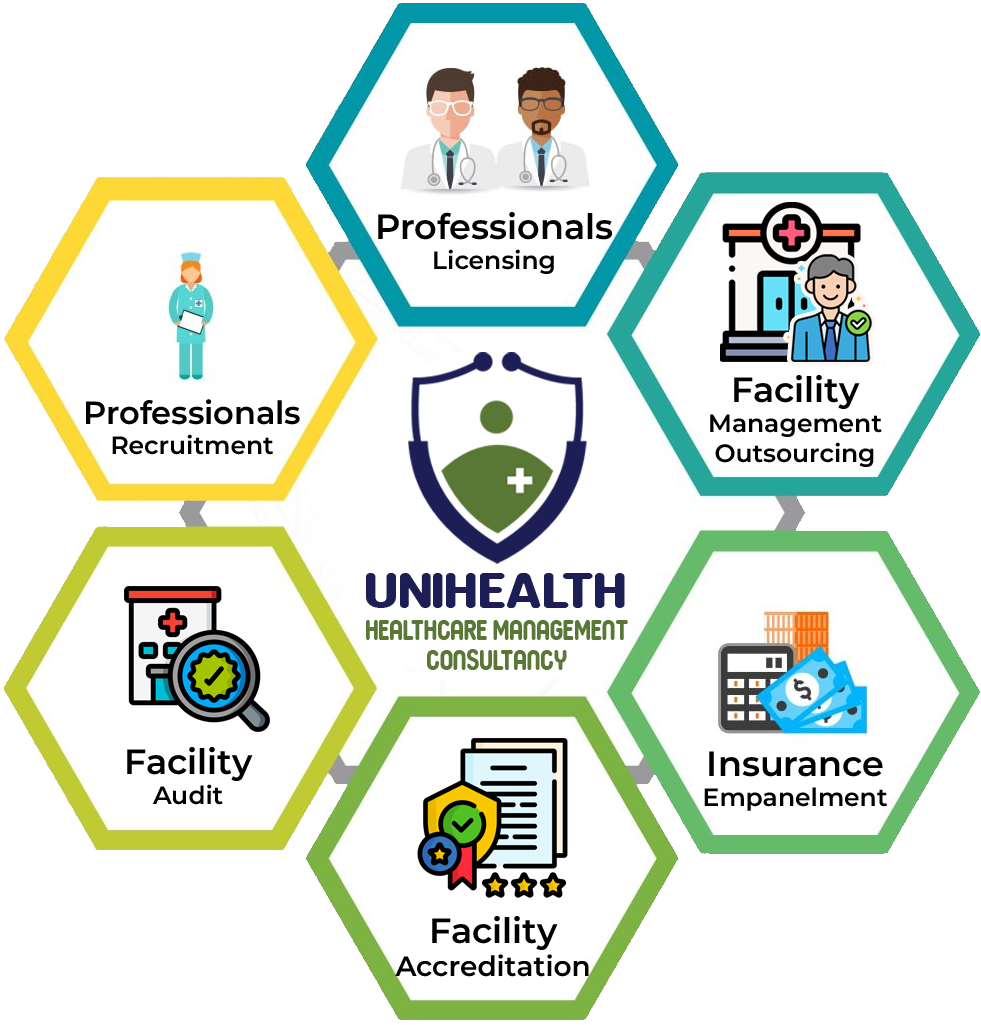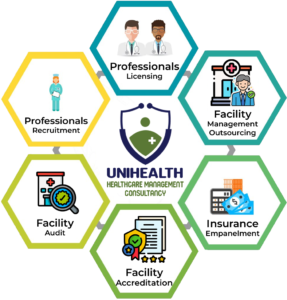 Unihealth Consultancy can help and assist you with the entire process, from start to finish.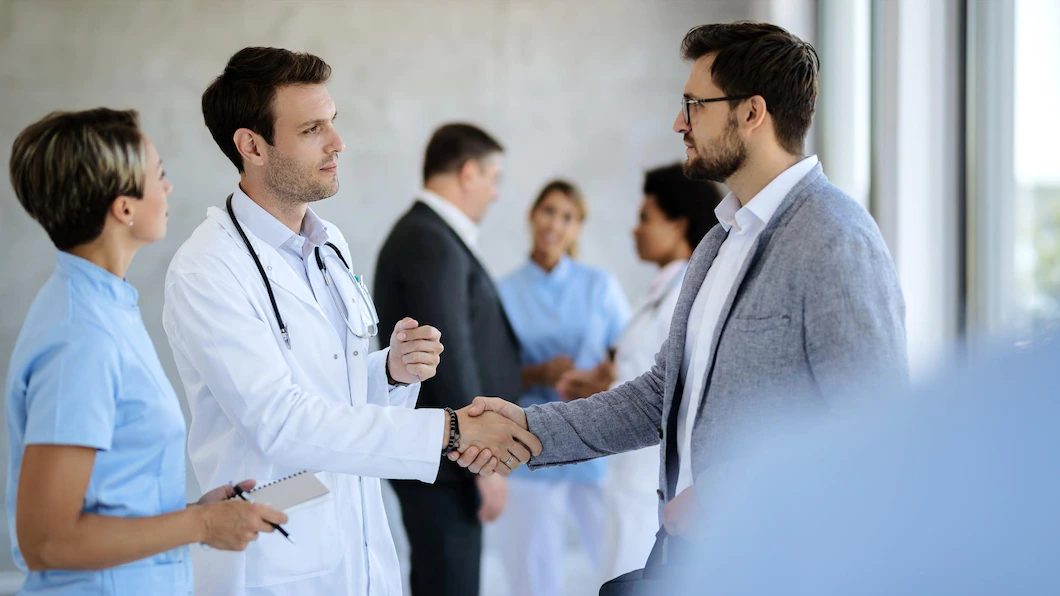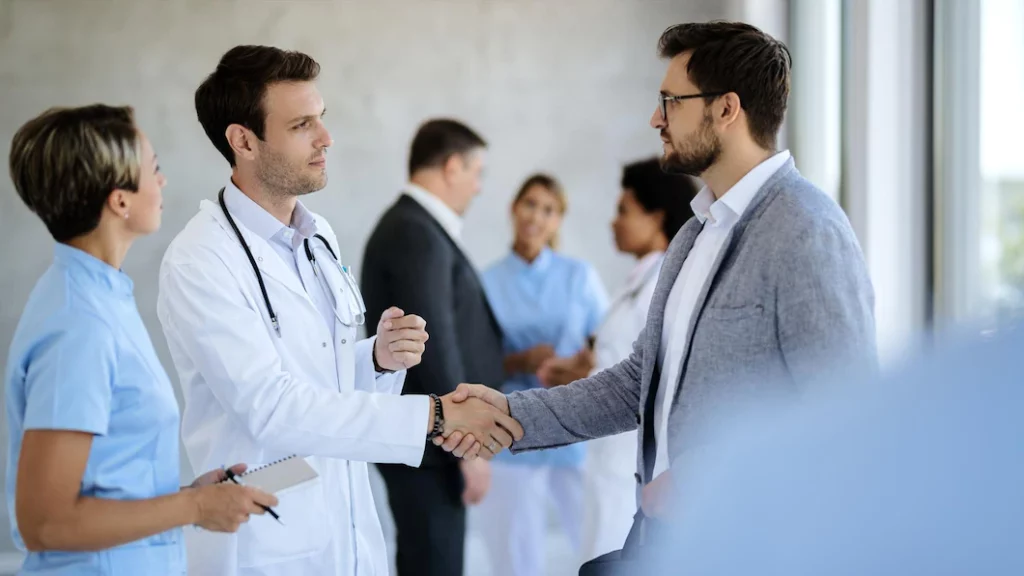 Unihealth Consultancy Facilitate DOH/HAAD-DHA-MOH medical facility licensing process when you plan to establish a new healthcare facility within UAE cities Unihealth Consultancy. We assist you with the entire process, from the start till you get your final facility license.
We take care of Engineering planning, medical professionals resourcing, medical equipment planning

Our team will expedite the procedures within the health authorities and ensure that your application is approved on time. So you can get back to running your healthcare business with no more burden.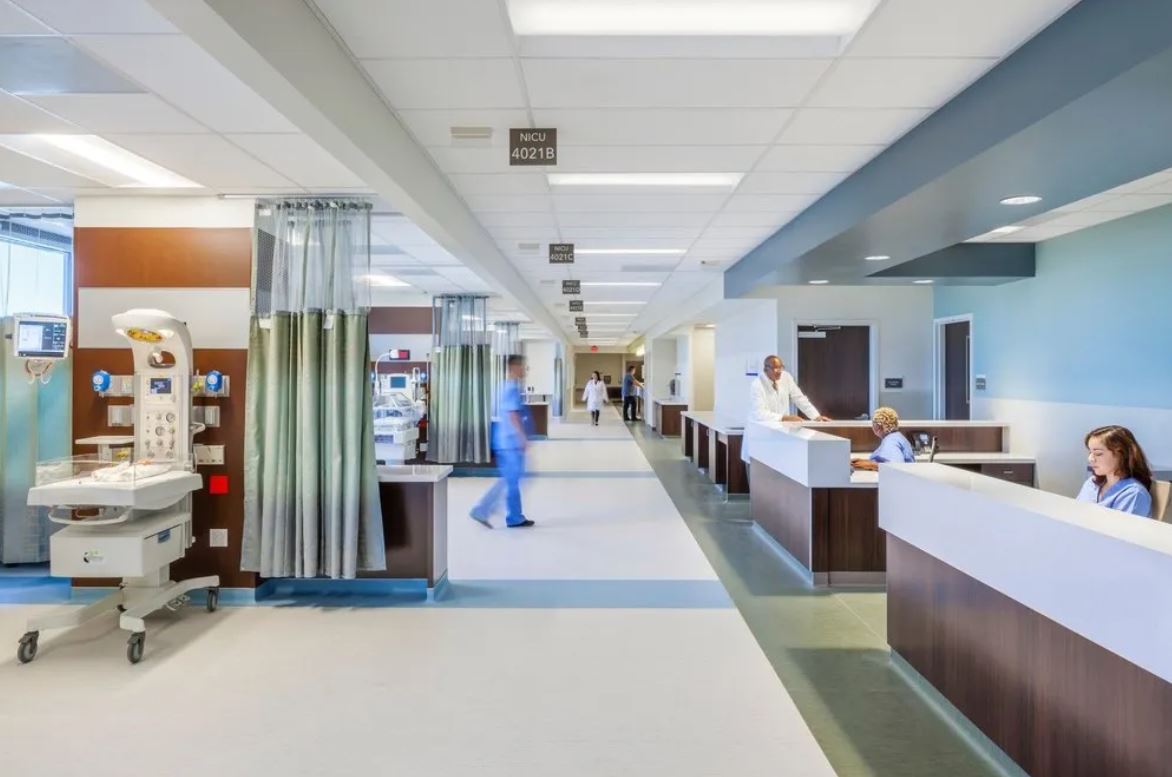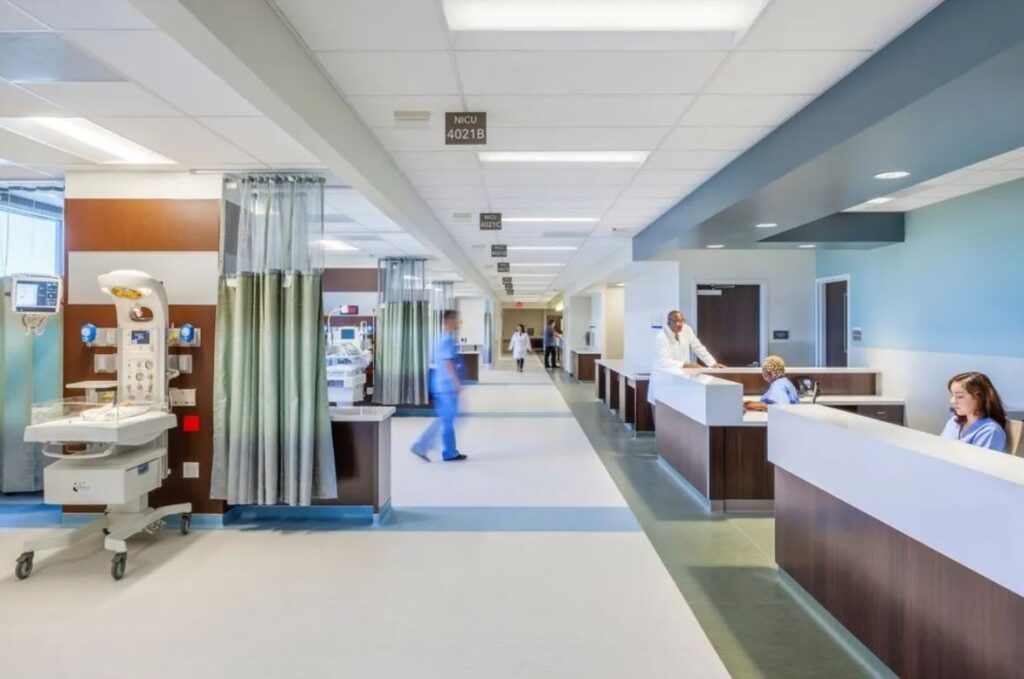 Setup your new health facility in UAE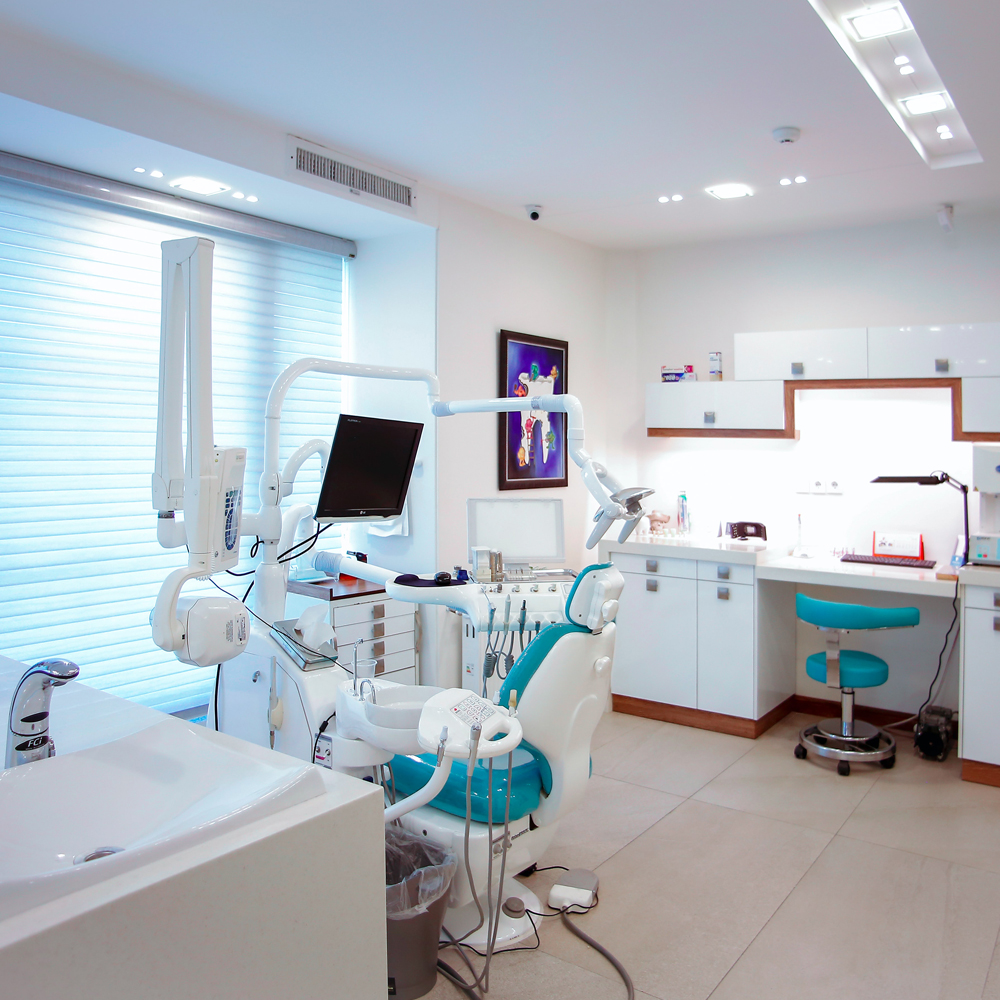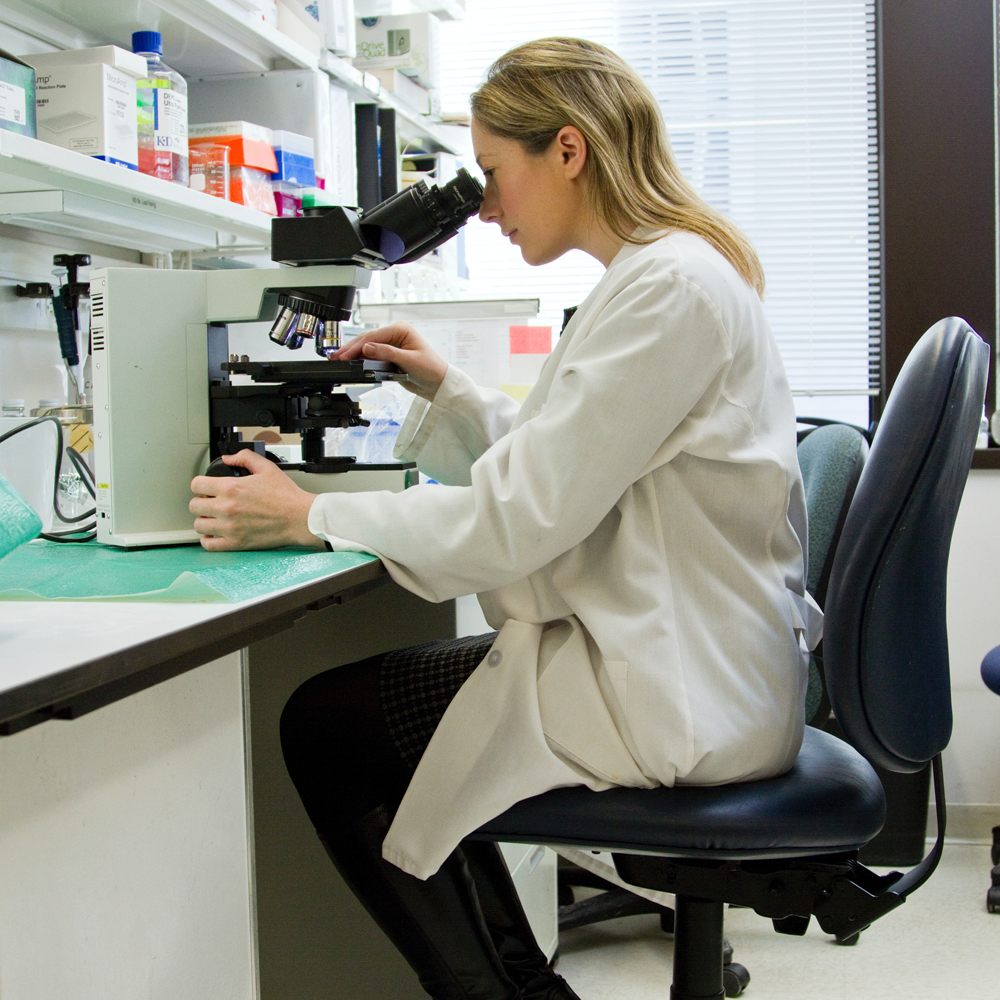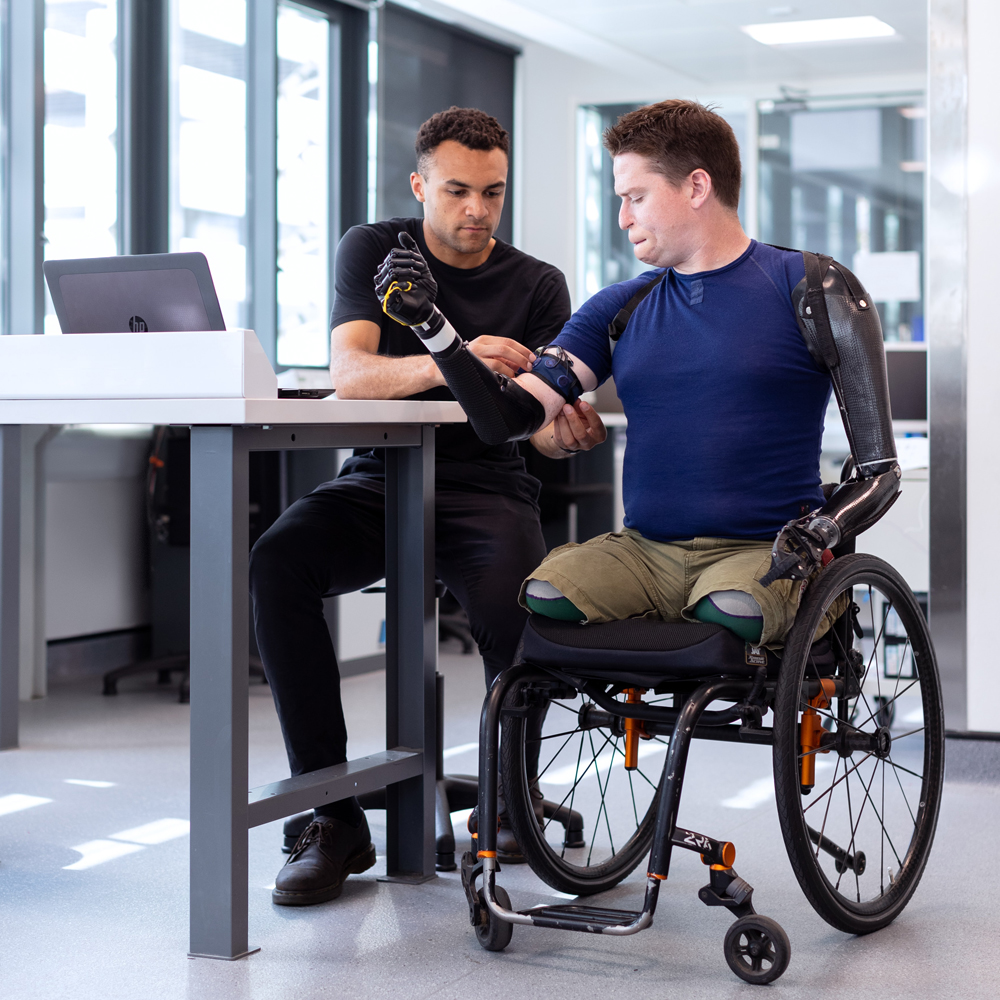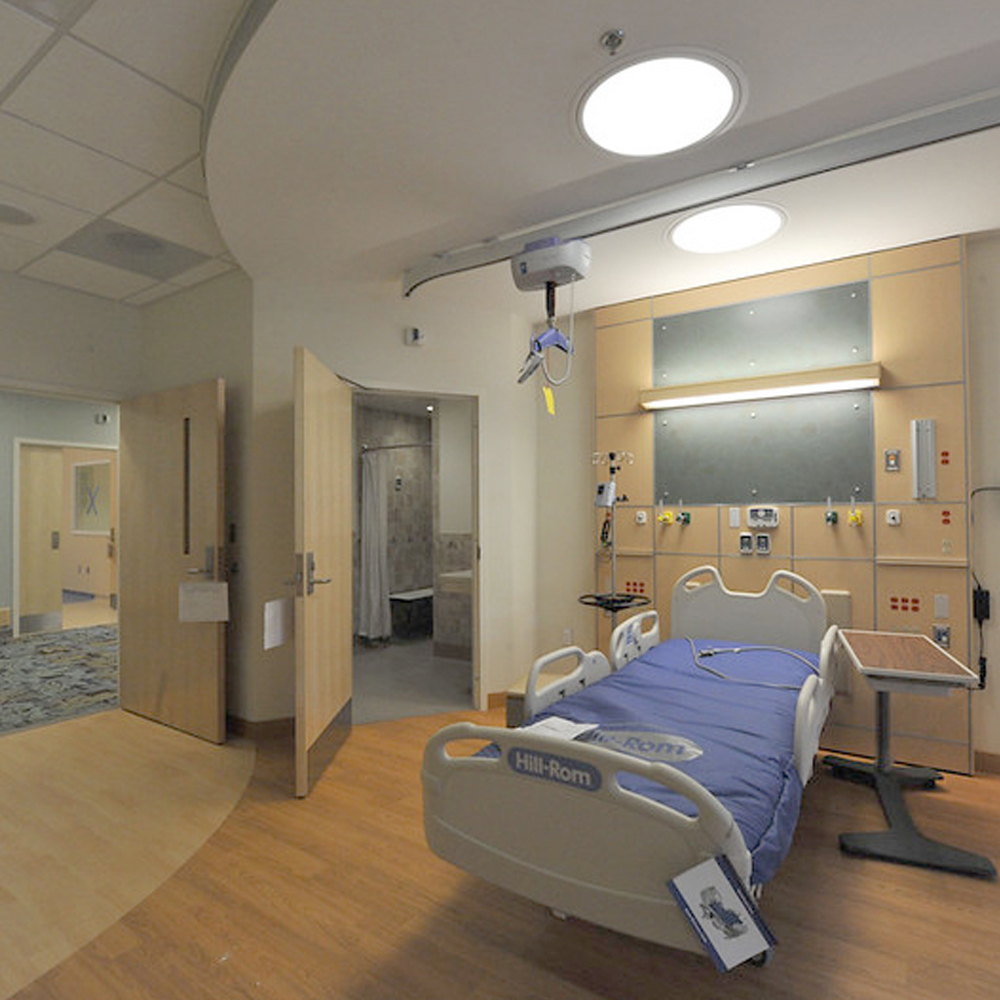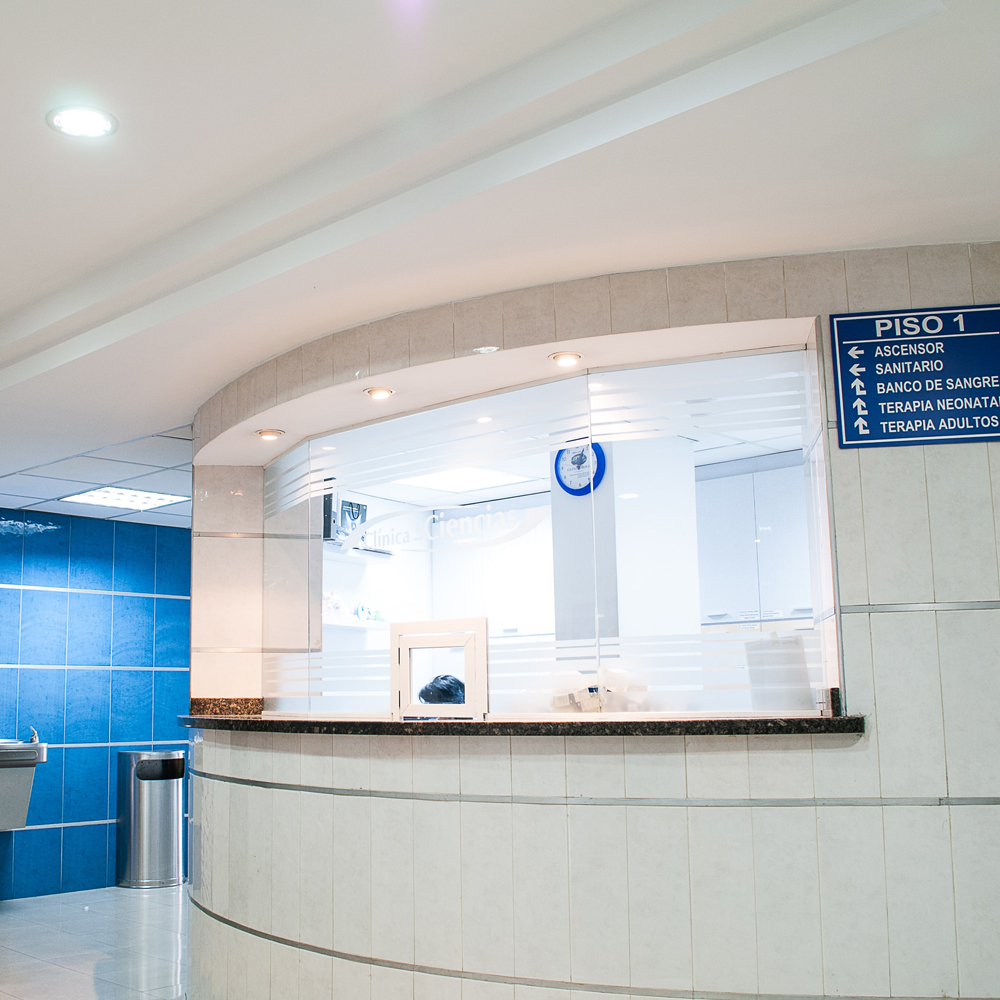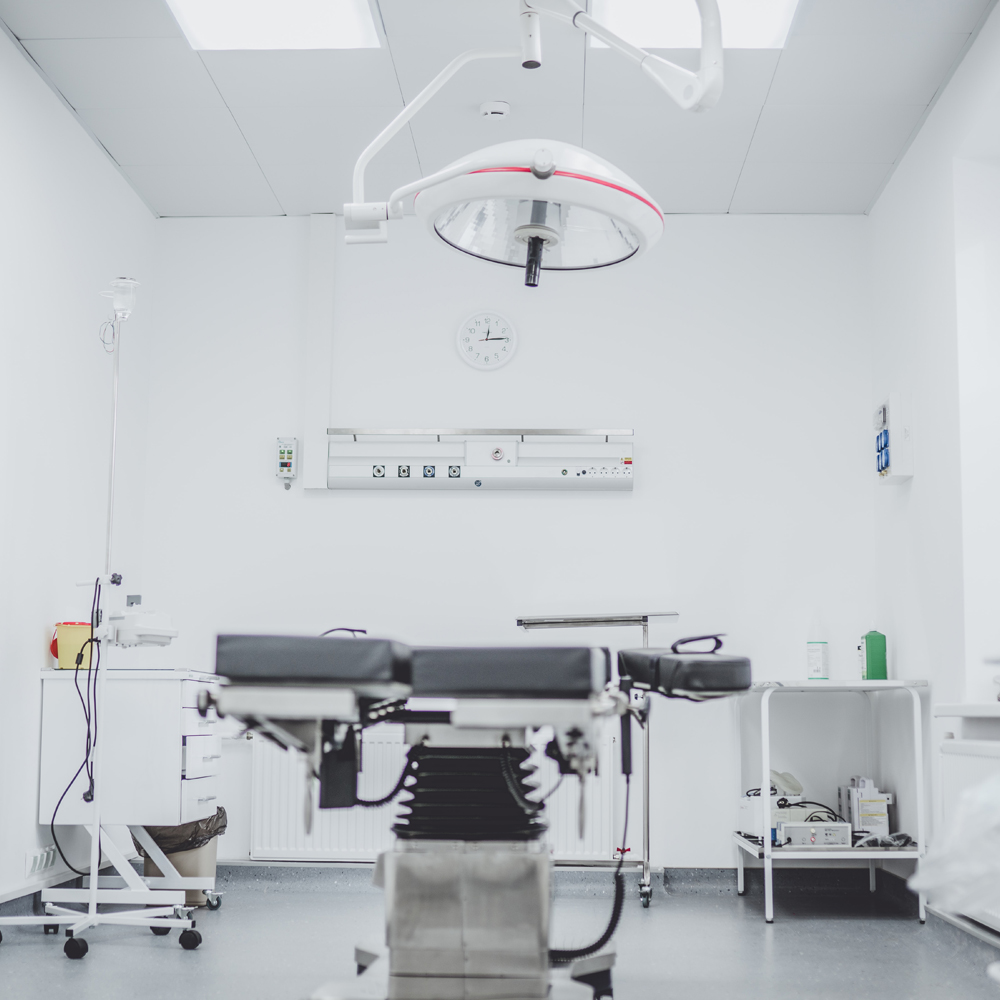 Other health facility services you may look for
We do all the work for you! We help you achieve your facility licenses and approval from different regulatory bodies in the UAE. Unihealth Consultancy enables DHA, DOH & MOH for medical licensing.
Changing / Adding Activity
LEAVE A Message or request for call back
137 Zayed Bin Sultan Street, Abu Dhabi-Al ain City