Healthcare Insurance Empanelment
Are you looking for a hassle-free insurance empanelment process?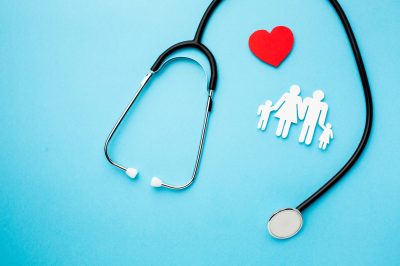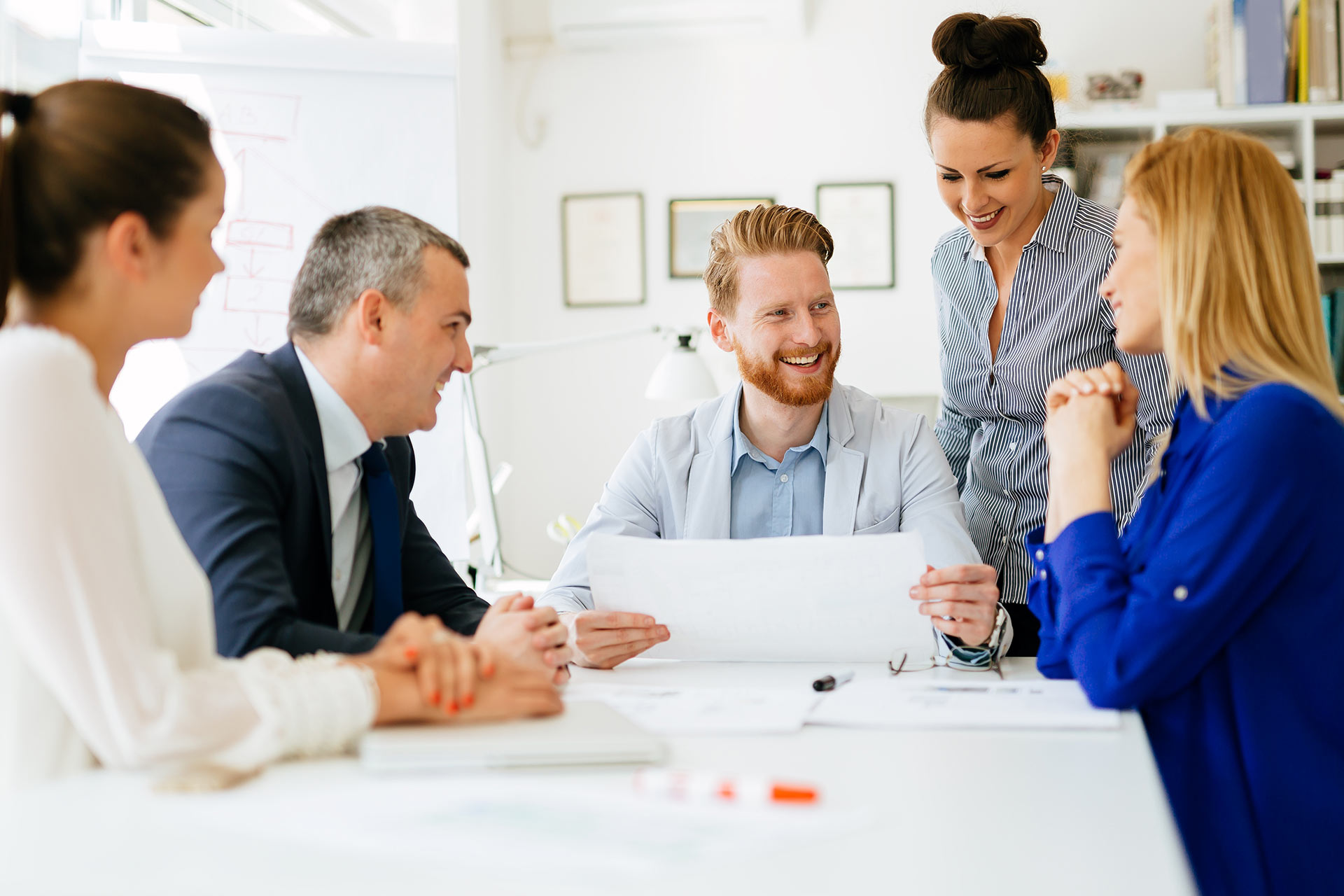 We at Unihealth Consultancy
Our team of experts can help you and make sure that your medical facility is eligible for this process. We have a team of experienced professionals in this field and have been working with many clients in the UAE to make their medical facilities eligible for insurance coverage.
Unihealth Consultancy provides excellent empanelment support.
We are among the best agencies that form a bridge between healthcare facilities and insurance providers.
Unihealth Consultancy assists different healthcare providers, including
in the UAE to operate hassle-free operations by managing and organizing important documents for acquiring insurance based on the client's need and type of contract. We assist you in getting your contract in a shorter time frame by providing expert advice.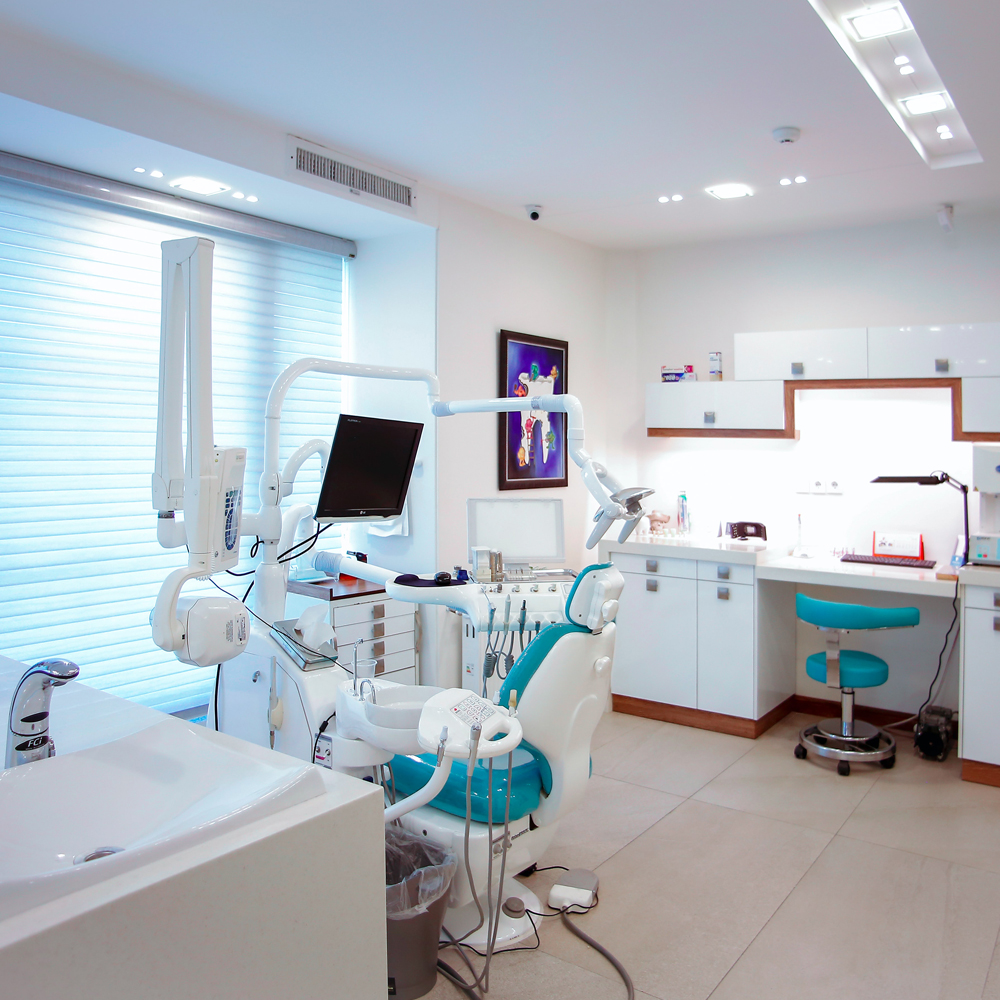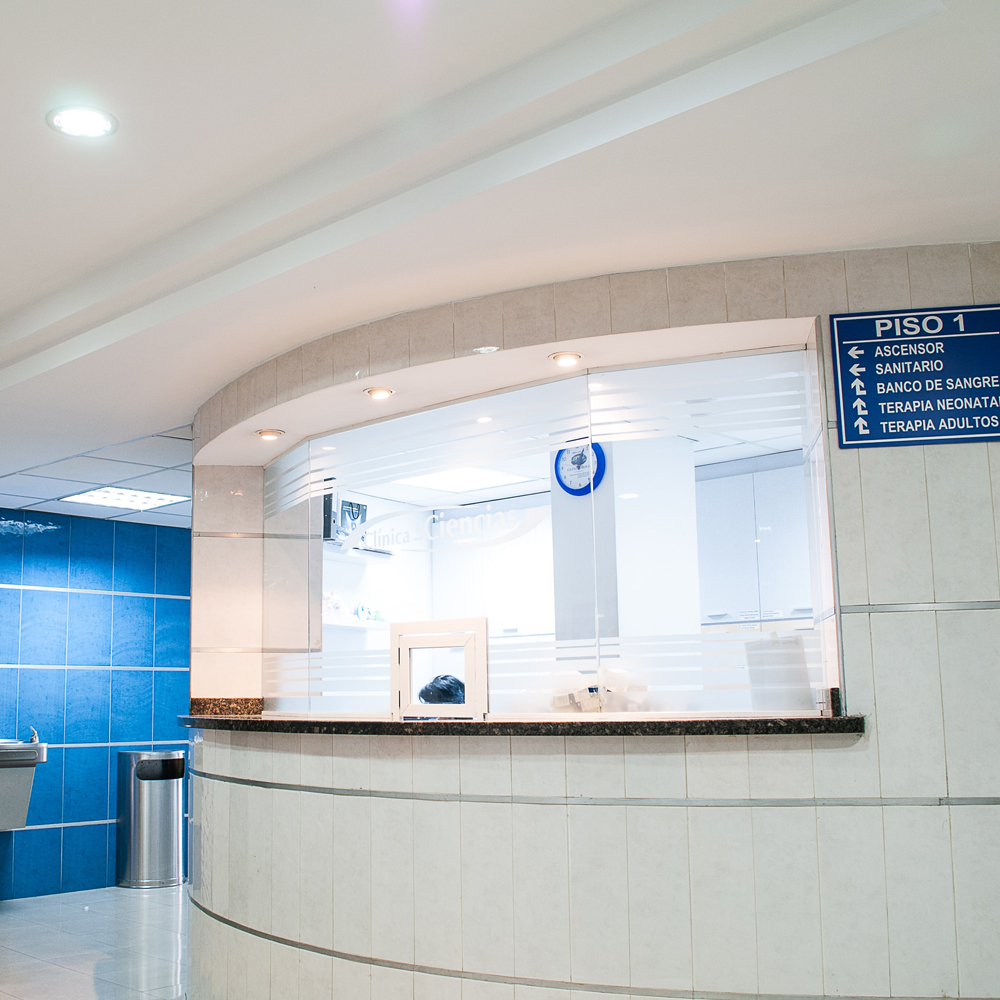 LEAVE A Message or request for call back
137 Zayed Bin Sultan Street, Abu Dhabi-Al ain City