Health Facility Accreditation Support
Auditing and accreditation are essential for maintaining quality service to comply with medical governing bodies in UAE like DHA, DOH, and MOH; the Medical facilities are required regularly to comply with rules and regulations as defined.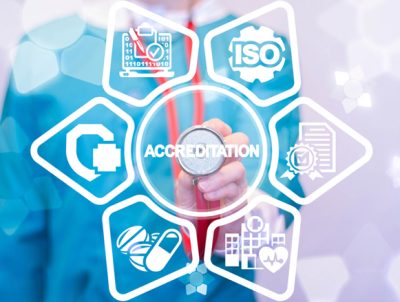 Unihealth Consultancy offers Healthcare Accreditation Support services including
Offering support before, during, and after the on-site survey by conducting a comprehensive review of your business as it relates to the accreditation standards
Conducting assessment visits to medical facilities to understand the current status and perform risk assessment against accreditation guides.
Support and advice health care managers to deploy the required policies and procedures, incident reporting system, amend / prepare forms and templates as needed, as per accreditation guide and best practices.
Conduct specific healthcare professionals' training and awareness sessions
Gap analysis and deploying policies and procedures to comply with standards
Support the healthcare facility management in accreditation membership registration and document submission.
Support the healthcare facility team in conducting documents review (Patients files, staff files, pathways, checklists, and others within the accreditation scope)
Unihealth Consultancy can help and assist you with the entire process, from start to finish.
Comprehensive Accreditation Support for Health facilities
Unihealth Consultancy was founded to provide healthcare facilities with the ability to focus on their core business while complying with government standards. The initial stages of establishing a medical center and carrying out major business operations (including maintaining government standards) may become a complex task, Unihealth takes out the entire burden from your side and lets the workflow with ease.
At Unihealth Consultancy, we provide Tasneef Audit services to healthcare providers as per UAE regulations and standards. TASNEEF is a program of JAWDA Data Certification that will help in the improvement of healthcare data quality. At Unihealth Consultancy, we offer Tasneef Audit services so that you can meet the requirements by Abu Dhabi Government for getting JAWDA Data Certification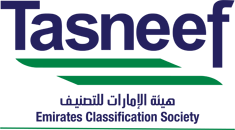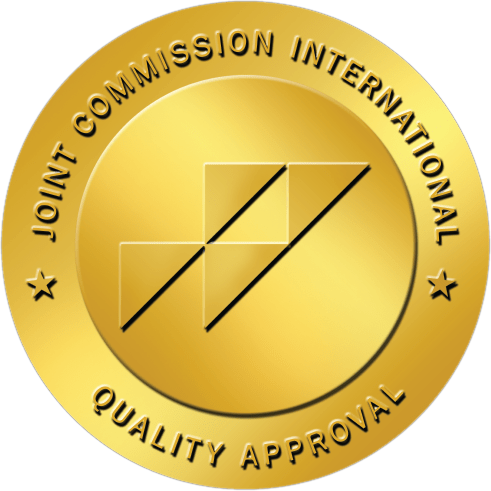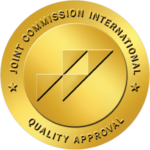 JCI is a healthcare accreditation organization that helps in the evaluation and accreditation process of healthcare providers. Unihealth consultancy provides support to obtain JCI accreditation and help you reach the next level of quality services
ISO accreditation is required to run healthcare processes on international standards. It is a seal of approval presented by a third party body to recognize and certify a healthcare care facility on global standards. The ISO are a non-governmental international and independent organization that helps in bringing the experts together and share their knowledge along with developing international standards that support new solutions and innovation facing global challenges. The accreditation process is only available after proper assessment done by unihealth Management Consultancy.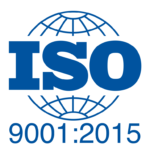 LEAVE A Message or request for call back
137 Zayed Bin Sultan Street, Abu Dhabi-Al ain City