Health Facility Turnkey Design
We understand how important it is to get it right the first time. That's why we offer a full range of design and engineering services for healthcare facilities.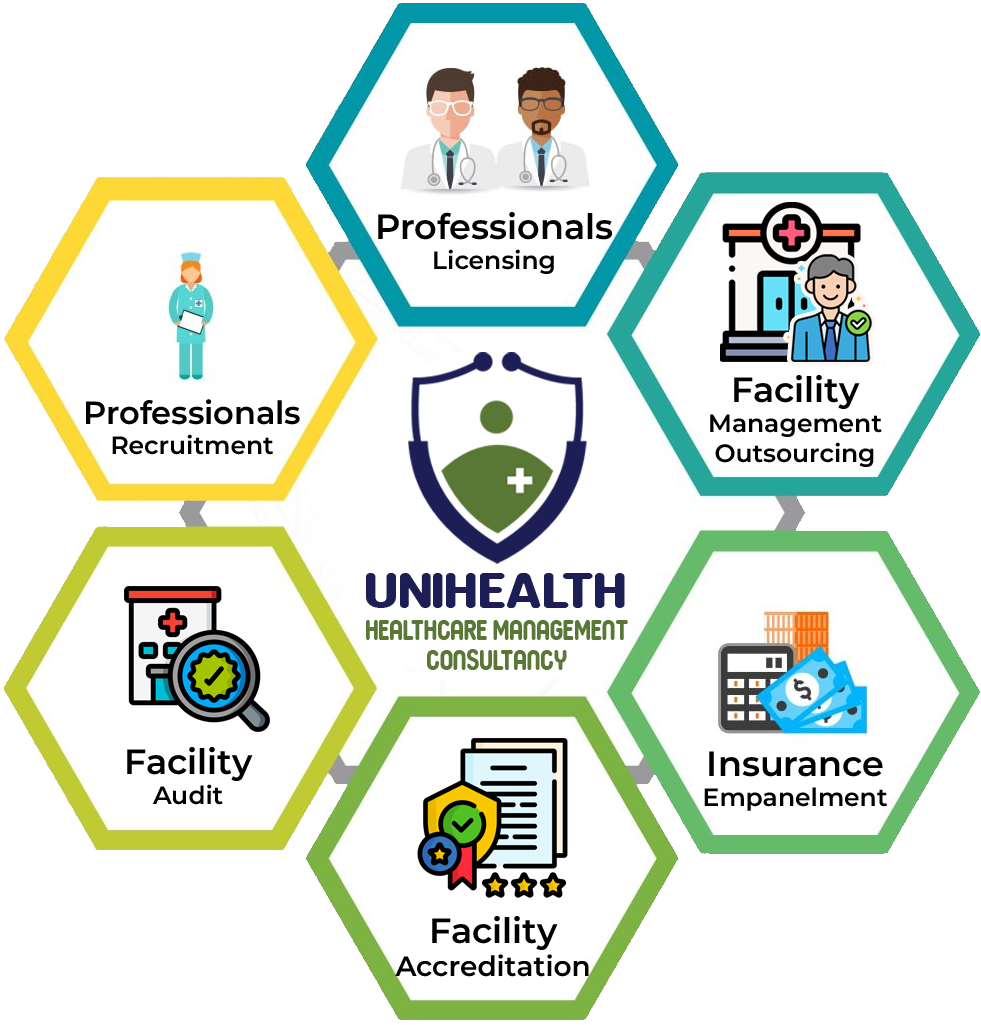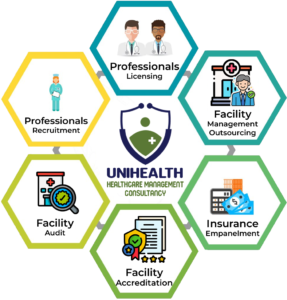 Our team will work with you to develop a design concept that meets your vision and meets international standards so that your plans and designs can ease your daily operations and ensure optimal resource utilization.
LEAVE A Message or request for call back
137 Zayed Bin Sultan Street, Abu Dhabi-Al ain City