Get Your Healthcare License or Setup your Healthcare Facility in UAE
We work closely with UAE'S regulatory bodies and Our team is fully equipped with set of expertise
that enable you to start your career or setup your healthcare business smoothly in UAE
Unihealth Consultancy is a team of Expert consultant in healthcare industry Having 9 years of experience in providing quality services to the healthcare Industry.
We work alongside with THE UAE'S REGULATRY BODIES (DHA -MOH-HAAD/DOH) to provide best service and comply with regulatory standard.
We strive to provide the best healthcare facilities and facilitate the medical professionals licensing to help starting progressive career path and opportunity in the UAE
UNIHEALTH is a professional team whose commitment towards the services provided are strong to make sure that our results are worth for our efforts.
We ensure execution of renovations in the healthcare industry by implementing  the UAE regulatory standard
We goo through your detailed projected we study all relevant information.
We do analysis to identify gap and necessery actions
Our consultant will provide you the action plan to comply with the standards 
Once agreement is side we will start implementation
We Are Affiliate With Below Entities
Our team have got deep experience while dealing with the  below  entities,  we are committed to ensure consistent and quality results.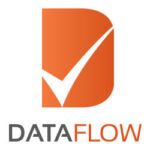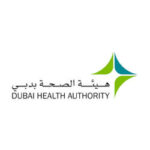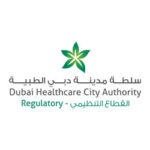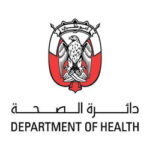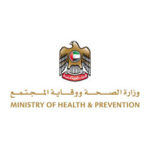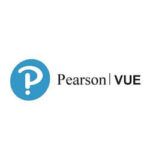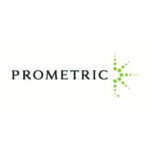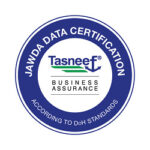 Our Healthcare Consultant is ready to assist you with the better advices
Find Out Health Professional Experience with us
We have proudly helped lots of candidates to start their career in UAE and happy to hear their feedback
Physiotherapy,Al wahda Sports Clup, Abu Dhabi
افضل مكان تعامل وتخليص جميع الاوراق الخاصه بالرخصه بدايه من الامتحان وحتى استلام رخصتك دقه ممتازه سرعه فى الاداء فاعليه فى الاستجابه تعاون فوق الوصف امان و ضمان و دقه وسرعه خالص الشكر لكم تحياتى لحميع القائمين بالمكان.
I got two active licenses within very short time. Thank you for your very smooth transactions
Medical Laboratory technologist, PHD Laboratory -Dubai
تجربه ممتازه من حيث السرعه والتسهيل
hey even issued my license in one week, highly recommend them without wasting your time and money.
ALLAN BAUTISTA DELOS REYES
RN Nurse,Ain Al Khaleej Hospital - Al Ain
I am very grateful that I met mr.mahmud the time I need help, had a very smooth transactions with him
Speech Therapist, Real health centre-Al ain
Got DHA Active license and transferred to DOH as speech therapist. Thanks a lot
Speech Therapist, Specialized Rehabilitation Hospital-Abu dhabi
Registered Nurse, Emirates Hospital, Abu dhabi
Thank you for your efforts
Cardiologist ,Ain Al Khaleej Hospital - Al Ain
Thank you for the good job
Abdallah Naim Ahmad Dodin
Physiotherapist, International Knee & Joint Centre Abu Dhabi
يعطيكم العافيه علي الجهد المذول ماقصرتم
بنشرك فريق العمل علي المجهود المبذول لأصدار ترخيص هيئه الصحه ابوظبي
Registered Nurse, Arab French Home health Care-Al ain
This team will do anything for you. They make my situation possible as if i cannot take my exam but with this team they made all things possible to u with the help of the Lord Almighty
General Practitioner, Pure Health Abu Dhabi
Thanks for your great services... Thanks for your cooperation.
Physiotherapy, Royal Family Sheik Saif Bin Zayed
Got my HAAD License re registered and activated again ..Great Job
Specialist ENT ,Ain Al Khaleej Hospital - Al Ain
DHA and MOH License got upgraded as Consultant ENT .. Thanks a lot
we are happy to hear from you
We are happy to assist you please drop a message and our team will contact you.