We are here for your care
Recruitment of Healthcare professional
We connect between employers and job seeker as We have access to a range of placement opportunity in UAE, We use our database of job seeker to fulfill the current medical job opportunity in UAE that provide career enhancement opportunities, and great environments of work and life style.
We are a Group of Professionals
we denounce with righteous indignation and dislike men who are so beguiled and demoralized by
the charms of pleasure of the moment so blinded by desire that they
Don't hesitate to contact me on Whatsapp, Just fill the below form
Our Services
The hospital plays a statewide services includes the Acquired
RENEW PROFESSIONAL REGISTRATION/
ELIGIBILITY LETTER
Renew Professional Registration service enables health professional  to have an active eligibility letter and be ready to accept offer letter from medical facility …….
DATAFLOW PROCESSING AND TRANSFER SERVICE
DOCUMENTS REQUIRED FOR DATAFLOW: 
Recent passport size photograph.
Educational qualifications -Degree certificate (University)……..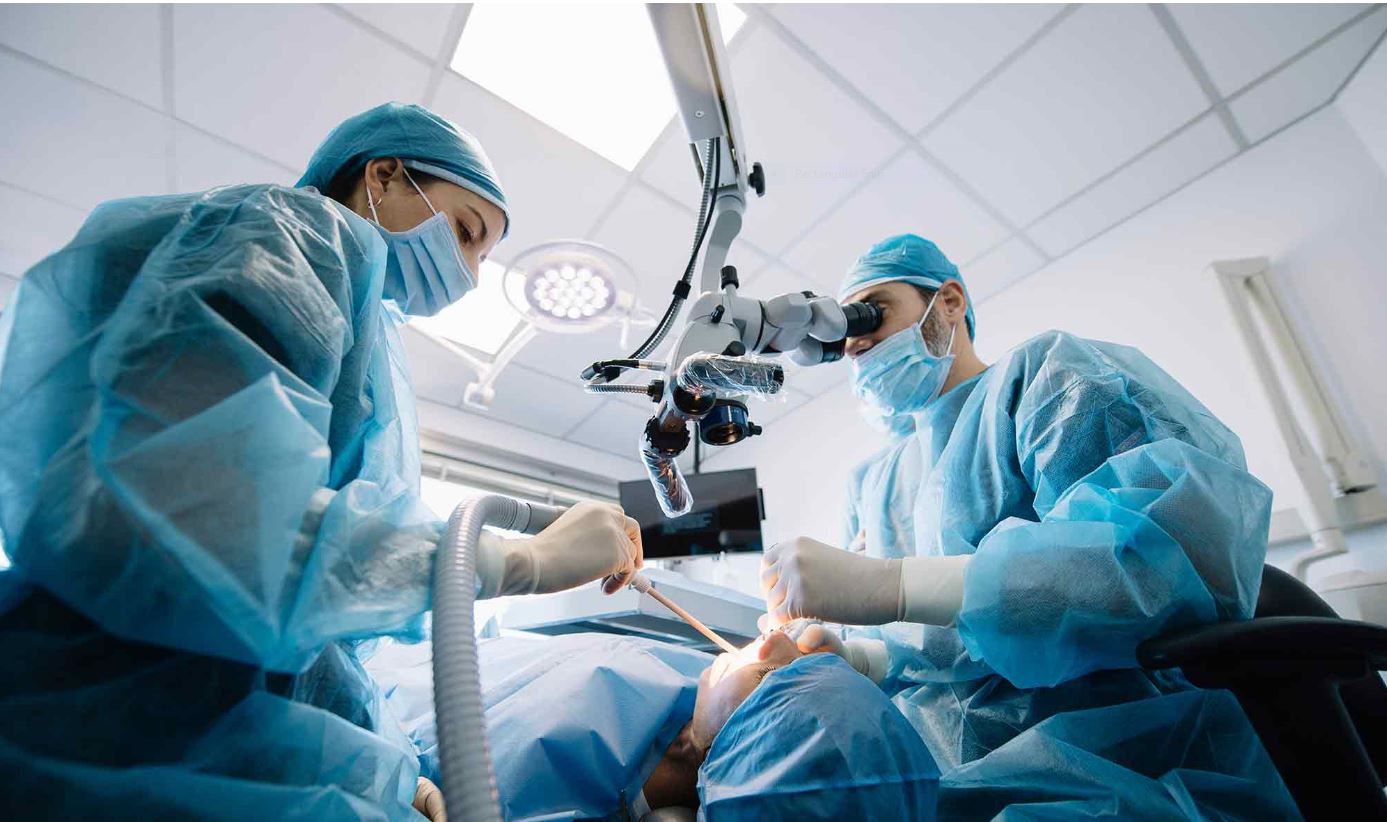 PROMETRIC CBT /PEARSON VUE EXAM BOOKING
Types of medical examination in UAE
1-Dubai health authority (dha)
For Dubai health authority (DHA) ……
TRANSFER DHA HEALTH PROFESSIONAL LICENSE TO MOH OR HAAD LICENSE.
Transfer DHA License to MOH or HAAD/DOH how it is possible!? We understating well the placement restriction when………
NEW DHA -MOH-DOH/HAAD LICENSE REGISTERATION
Healthcare medical professionals seeking placement in UAE are required to acquire a medical License to Practice from the Dubai Health Authority (DHA)…….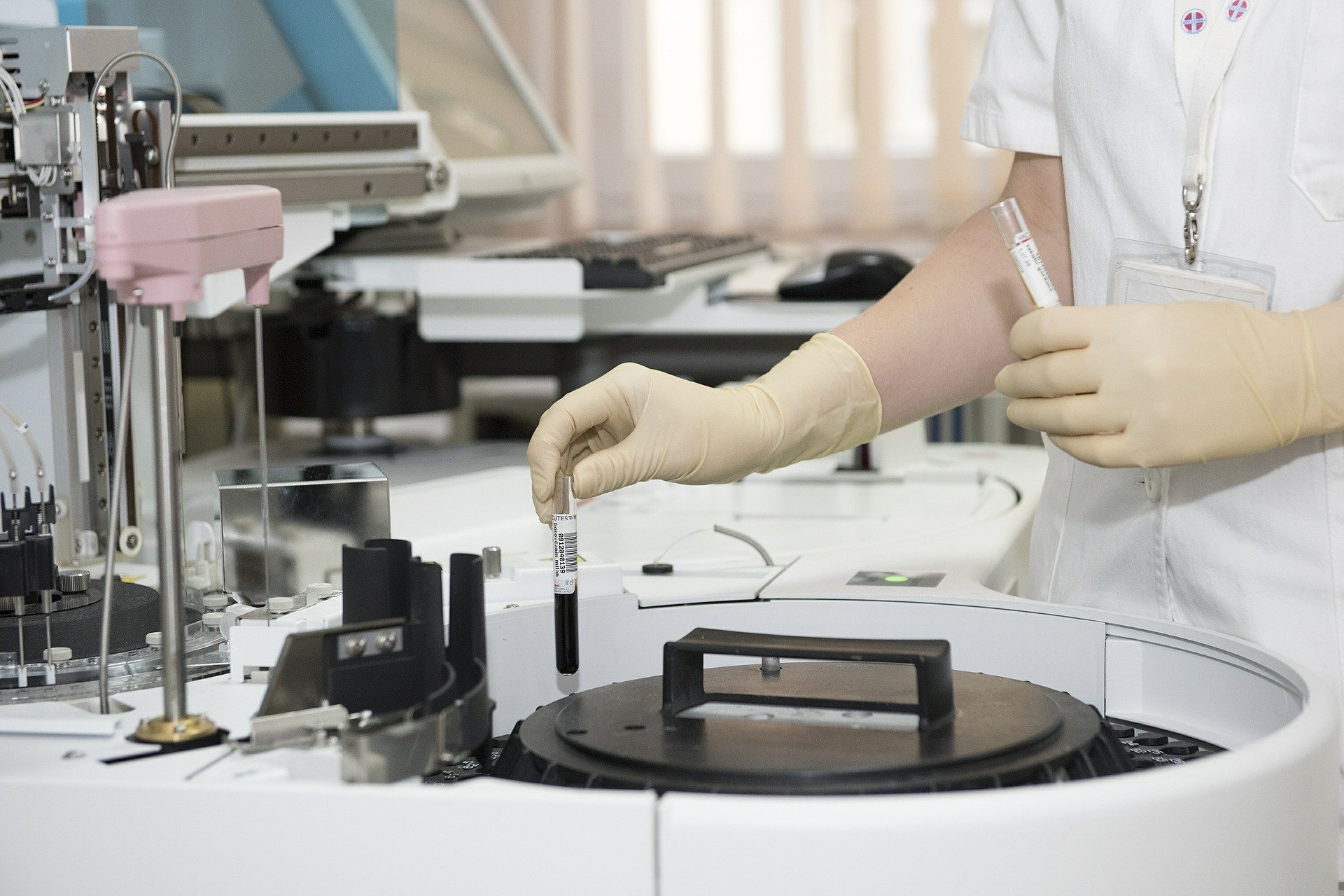 REQUEST OF GOOD STANDING CERTIFICATE
Certificate of Good Standing confirms the good reputation of medical professional and its valid for 6 month period only……