Transfer Your DHA -MOH- DOH/HAAD into Active License
Get to know more about the service.
How to transfer DHA-MOH-HAAD license /Eligibility letter to Another Authority
Transferring DHA-MOH-AAD health professional license to another health authority in uae usually require to have activated license for 3 month minimum period mean while if you have only eligibility letter  for a specific health authority then it wouldn't be easy join or seek job offer from another health authority. At Unihealth consultancy we are facilitate activating your health professional license in order to  remove your career borders enable you to get more job opportunity all over united Arab emirates and not only the specific authority which the exam taken for  
Health Professionals with Examination /Eligibility letter only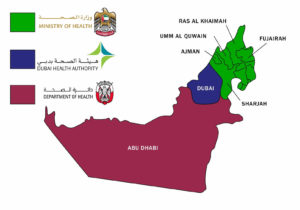 Health professionals who holding Only Eligibility letter Can work only within specific area as below
DHA(Dubai Health Authority) Exam : allows health professionals to work and find job only within Dubai city
MOH (Ministry Of Health) Exam: allows health professionals want to work and find jobs within northern emirates Sharjah · Ras al Khaimah · Fujairah · Umm al Quwain · Ajman
HAAD/DOH (Department of health) : allows you to work and find job within (Abu Dhabi-Al ain and western region.
Health Professional with active license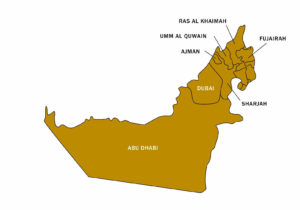 Health professionals who holding active license
For license holder can work in full Emirates and transfer his license to any authority in UAE
License transfer/eligibility transfer Service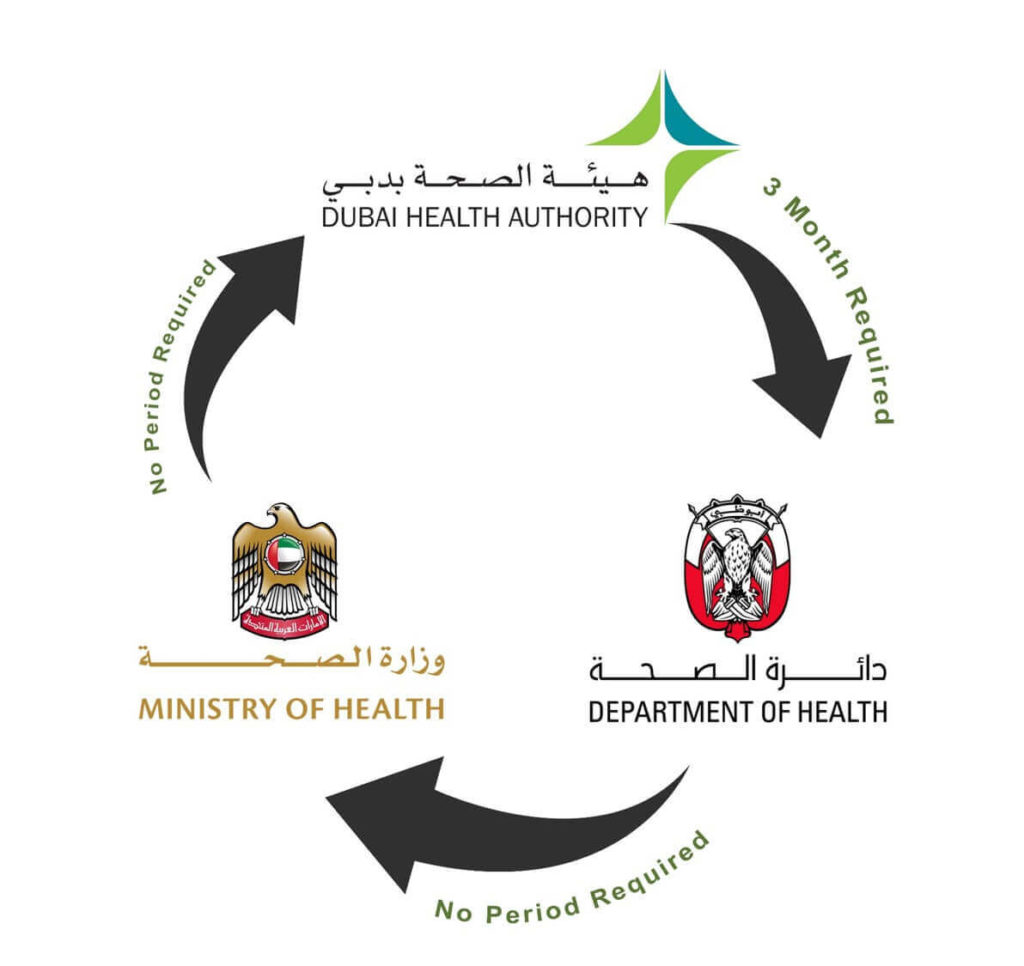 DHA - MOH - DOH/HAAD LICENSETRANSFER/ACTIVATION HOW ITS WORKING !?
At Unihealth  Management Consultancy we provide  a unique temporary placement solutions as we enable health professionals candidates to have their eligibility letter activated under one the owned managed medical centers across UAE authorities.to shall  become license holder for temporary 3 month placement under the desired authority where the eligibility letter is issued from .
The service is suitable for you if you are one of below candidates
Documents required to transfer DHA License to MOH or HAAD License
An active license from current facility or cancelled license not more than 6 month

Recent Good standing certificate not more than 6 month if license to be transferred to MOH

Experience letter not more than 2 years

Dataflow report

Educational certificate

Home country license

Passport copy
FAQ Questions
The below information will help you to better understand the service